2021-22 Snow Tours
Snow Tours are self-guided rides that showcase some of our province's best riding experiences and well-known snowmobiling regions. Each Snow Tour is a route carefully planned and maintained by its participating OFSC district (note: actual distances may vary slightly due to trail changes). Snow Tours are laid out on trails that are well mapped, well marked and have good access to services.
Check back regularly, we will be adding more tours as they become available!
Hastings Highland Tour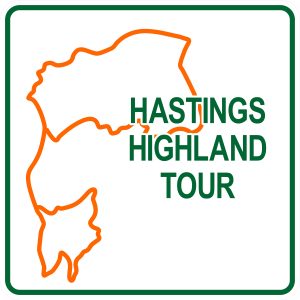 MORE INFO
Located in Apsley-Bancroft Area
OFSC DISTRICT 2
Magnificent views of Lake Huron's North Channel are a superb highlight of the 446-km North Shore Loop as it winds through many snowmobile-friendly communities before becoming a breathtaking wilderness adventure through the Algoma highlands
Abitibi Canyon Tour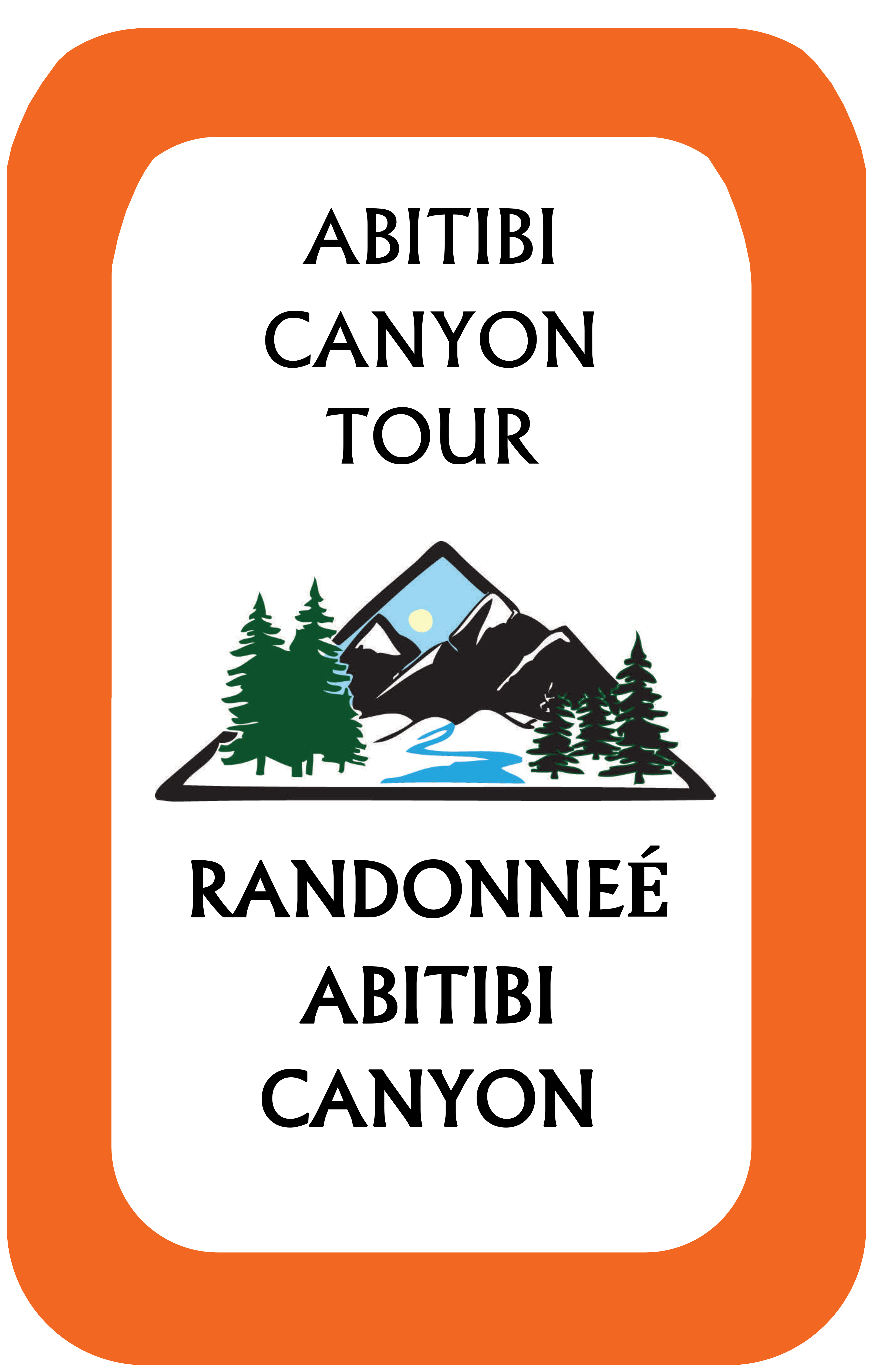 MORE INFO
Located in Cochrane - Smooth Rock Falls Area
OFSC DISTRICT 15
Part of the Northern Corridor Adventure, the 303-km Abitibi Canyon Loop's seamless logging roads and utility corridors make for wide-open riding that takes in the massive Fraserdale dam and powder fun at the canyon.