2021-22 Snow Tours COMING SOON!
The 2021-22 Snow Tours will be available later this fall.
Hastings Highland Tour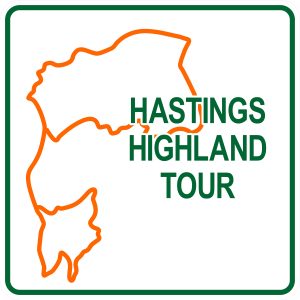 MORE INFO
Located in Apsley-Bancroft Area
OFSC DISTRICT 2
Magnificent views of Lake Huron's North Channel are a superb highlight of the 446-km North Shore Loop as it winds through many snowmobile-friendly communities before becoming a breathtaking wilderness adventure through the Algoma highlands
Abitibi Canyon Tour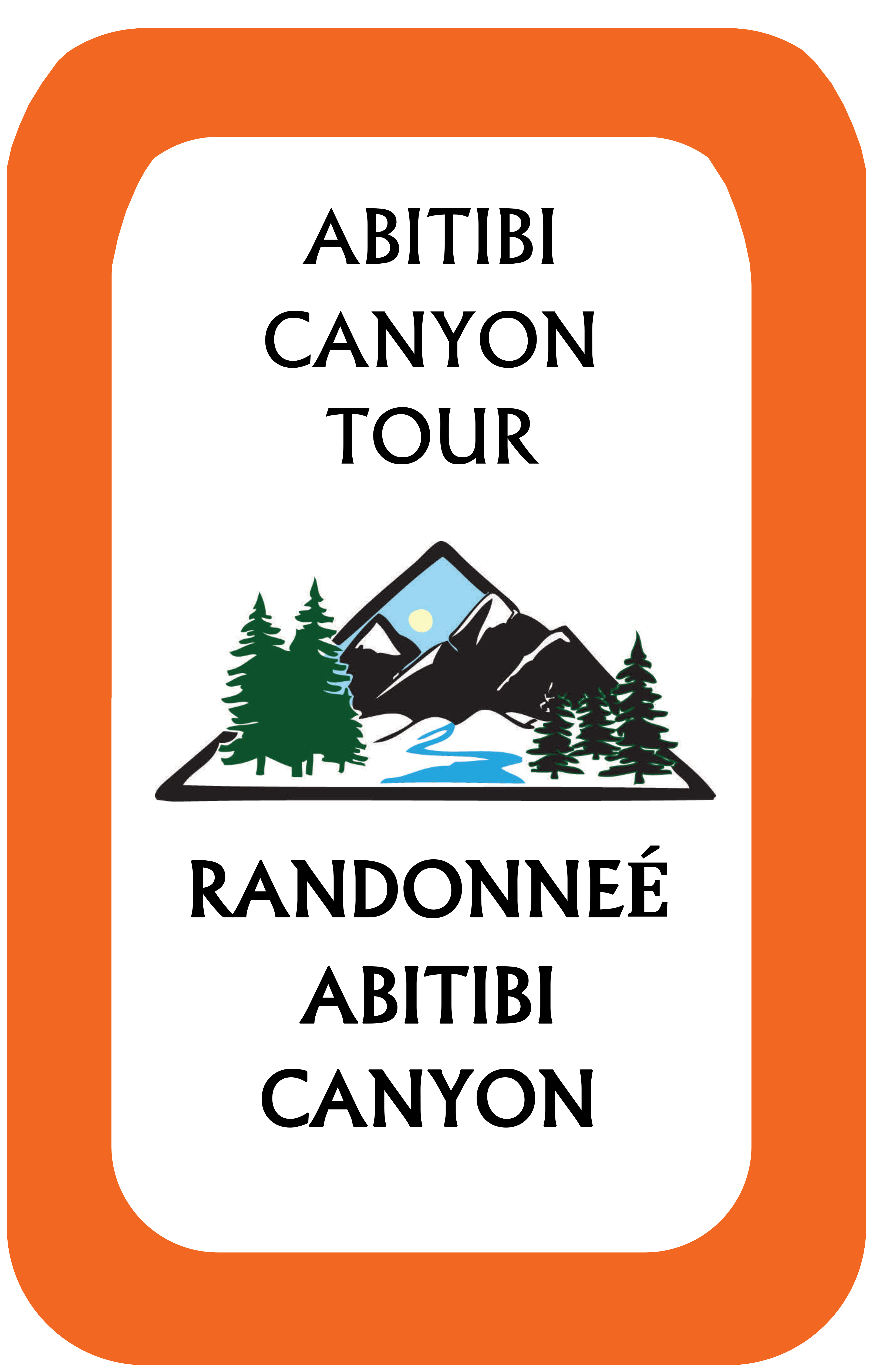 MORE INFO
Located in Cochrane - Smooth Rock Falls Area
OFSC DISTRICT 15
Part of the Northern Corridor Adventure, the 303-km Abitibi Canyon Loop's seamless logging roads and utility corridors make for wide-open riding that takes in the massive Fraserdale dam and powder fun at the canyon.