36 SNOW TOURS FOR 2019-2020!
Exciting news! Tours for the 2020-21 season will be online this November! Please be sure to check in then.
Our 36 OFSC Promoted Snow Tours are self-guided rides that showcase some of our province's best riding experiences and well-known snowmobiling regions. Each Snow Tour is a route carefully planned and maintained by its participating OFSC district (note: actual distances may vary slightly due to trail changes). Snow Tours are laid out on trails that are well mapped, well marked and have good access to services.
All you have to do is follow the signs...and don't forget to Rate The Tours after your ride!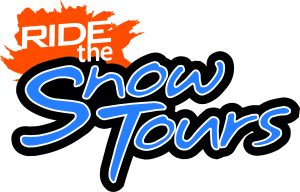 The full list below is arranged by Region with links to maps & ride info from each Snow Tour.