This sold out event was held at Deerhurst Resort's beautiful Highlands Golf Course in support of Volunteer and Landowner recognition. They say it never rains on the golf course and that proved to be true as everyone was in great spirits and having fun despite the weather conditions.
Congratulations to Sebastian Bisson, Jason Law, Devon Dove and Henry Dove for being the overall winning team.  And those who won for most honest team, longest drive, closest to the pin and closest to the helmet. Sadly, no one got a hole-in-one.
We hope to see everyone on the course again next year.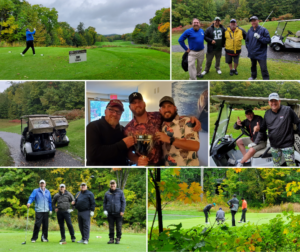 A big thank you to the 2022 Snowmobiling Ontario Open Golf Tournament supporters! 
Skill Prize Supporters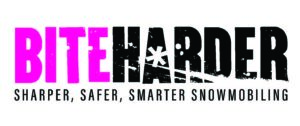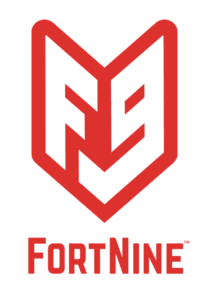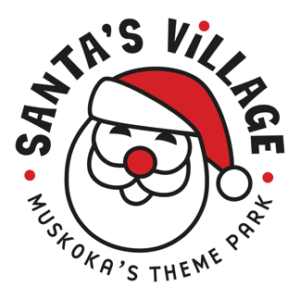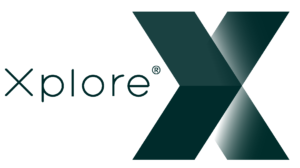 Hole Supporters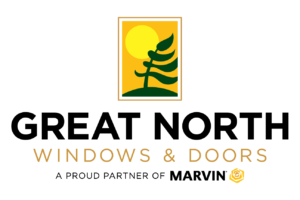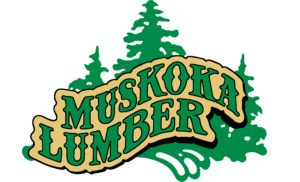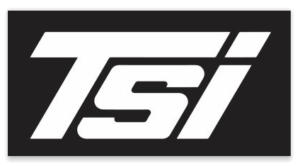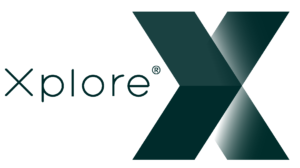 Swag Supporters