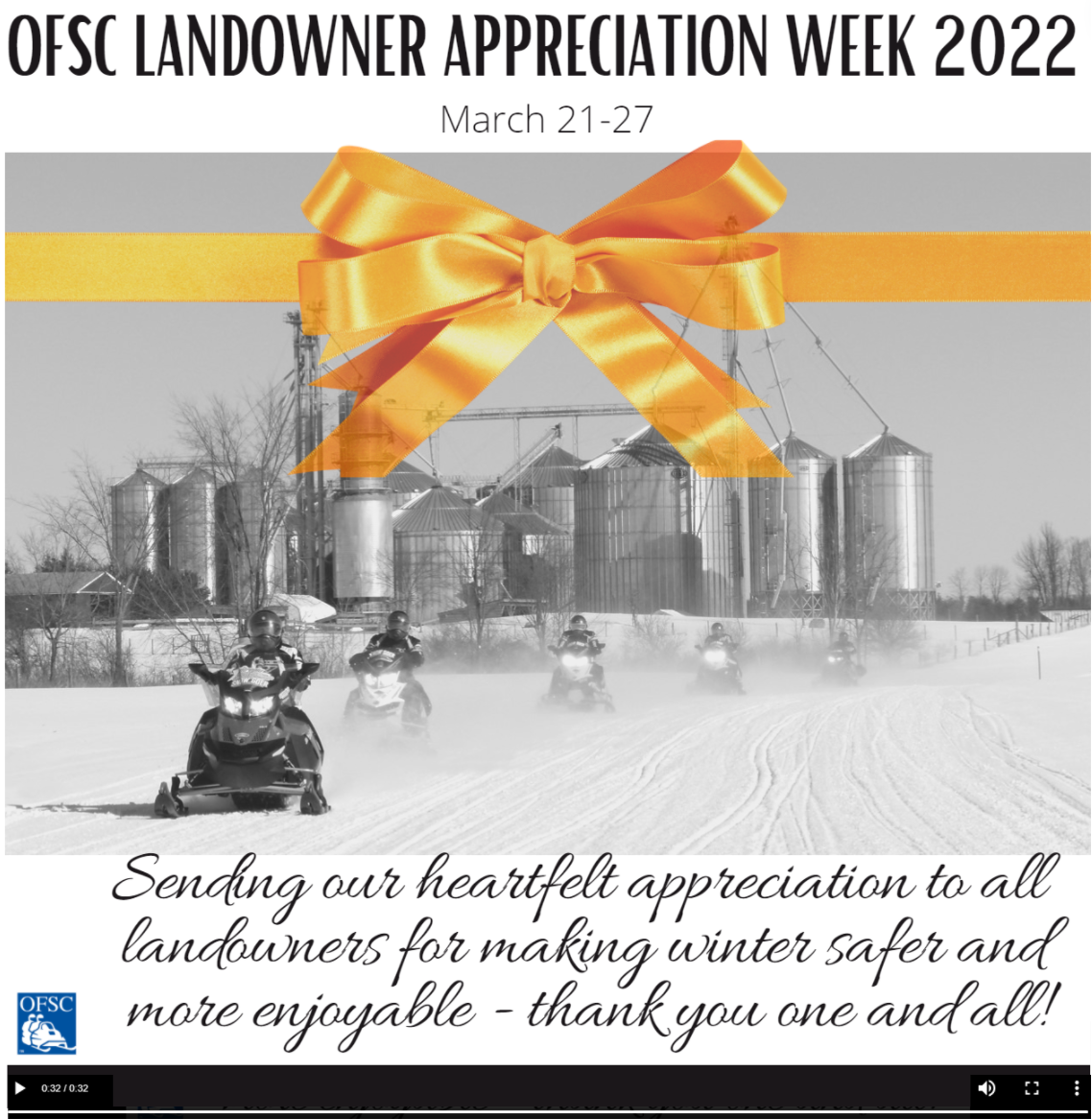 Click the above image to listen to the Landowner Appreciation PSA
Each March, the OFSC acknowledges 18,000+ landowners who generously donate a portion of their land each winter, making up approximately 60% of OFSC's 30,000km of network trails. 
For more than 50 years, community-minded landowners have partnered with volunteers in local snowmobile clubs to provide their area with recreational snowmobile trails. This rural tradition has created many economic, recreational, social, and health benefits to enhance the winter well-being of hometowns and their residents across the province.
Without our more than 18,000 generous landowners, trail riders could not enjoy recreational snowmobiling as we know and enjoy it today.
Please join us in thanking these landowners for making organized snowmobiling in Ontario possible!
2021-22 Landowner Appreciation Supporters
Silver Level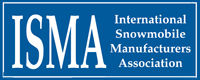 Bronze Level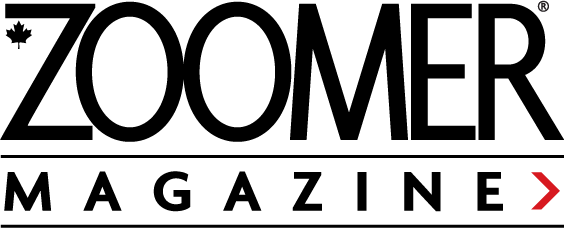 Thank you to our generous supporters for their contributions towards this years Landowner Appreciation program!
---
Interested in learning more about how you can help support landowners? We would love to hear from you!
Please see our Media & Partnership kit here.